Are you looking for a more flexible and affordable way to meet your demand for assembly tools? Join our free webinar on Wednesday, July 22 at 4 p.m. CEST and find out how Additive Manufacturing (AM) can support you.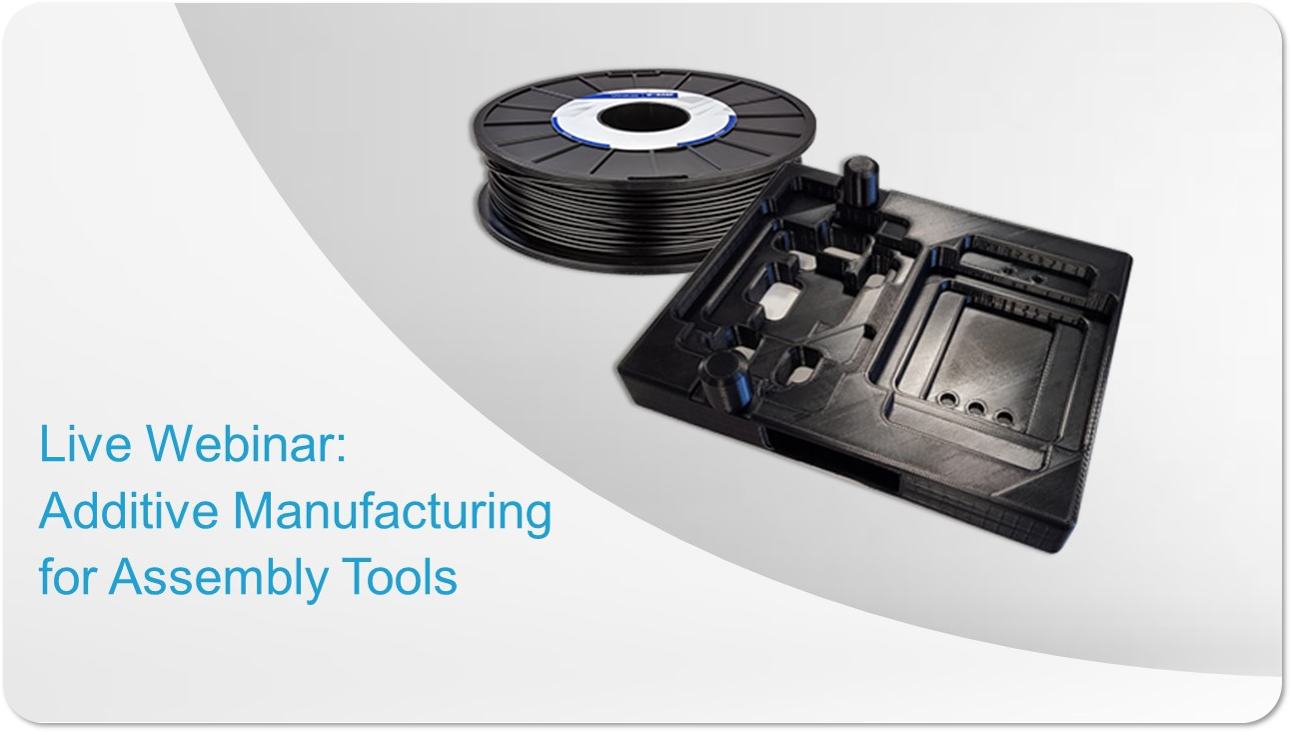 In the webinar, our technical experts will review the requirements and properties of assembly tools. They will help you find the most suitable AM technology and material for your needs. After some real-life use cases, our experts are happy to answer your questions in the Q&A session.
To join the live webinar "Additive Manufacturing for Assembly Tools", please register below.