3D Printing for Orthotics and Prosthetics
Customization to the patient´s anatomy eliminates the need for implant adjustments, provides efficient fit and enhancing functionality of the damaged or deformed part
Additive Manufacturing for the O&P Industry
BASF Forward AM offers one of the broadest portfolios of high-performance materials, consultancy expertise, simulation know-how, a global printing network and post-processing capabilities - all in the quality known from BASF since 150 years.
Additive manufacturing fabricates custom implants of any complex shape and in the exact geometric feature, which is not previously possible by using traditional manufacturing techniques. Various benefits of additive manufacturing are as under:
Perfect-fit production depends on the patient´s needs
Offers unlimited geometric freedom
Precise setting of desired elasticity
High bio-compatibility
Faster availability, shorter build times
Fully automated and digitalized manufacturing
Use Cases
Real-Life Applications
Discover real life projects and find out more about Additive Manufacturing for the O&P industry in our use cases.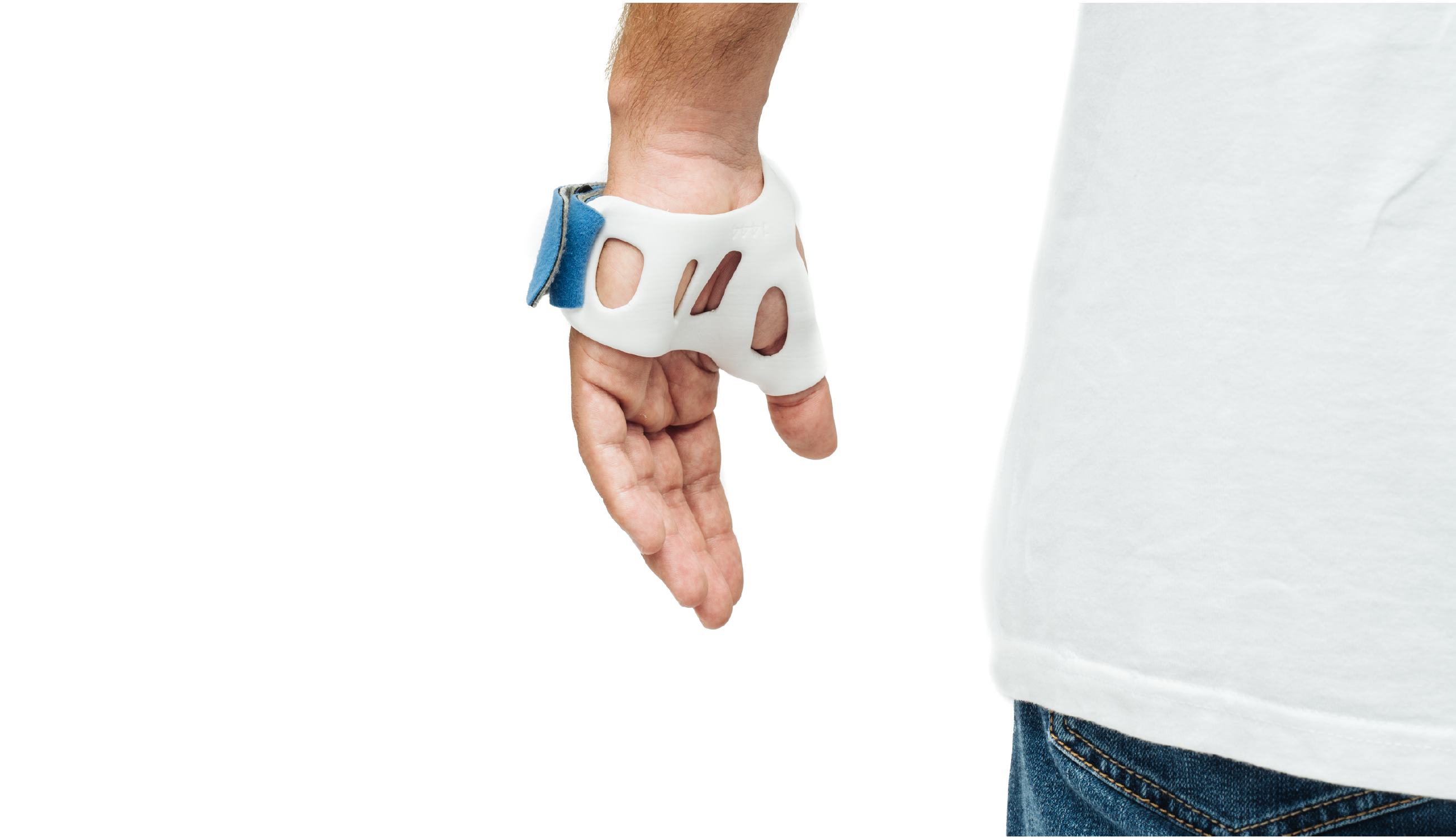 Use Case
3D Printing Workflow for Orthotics and Prosthetics Professionals
O&P professionals integrate 3D printing to their workflow more and more - read all about a real-life example of a wrist cast.


READ MORE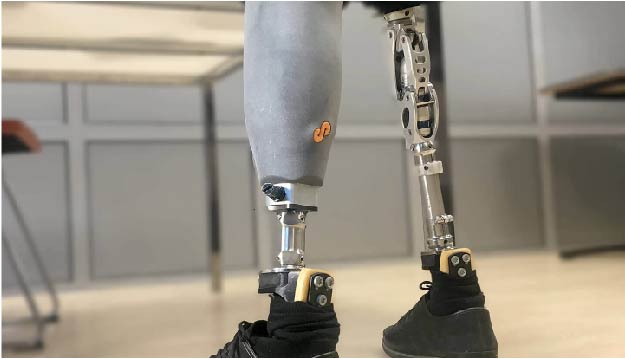 Use Case
Mold Improving Fitting and Comfort of ProsFit Prosthetics Sockets
Today amputees requiring prosthetic limbs have to put up with often uncomfortable, poorly fitting sockets. A collaboration between ProsFit and Forward AM now looks set to raise their quality of life.
READ MORE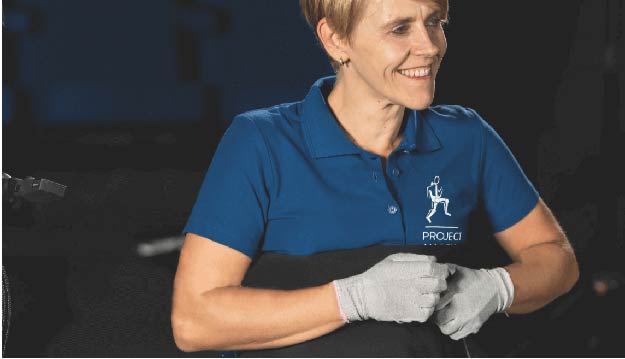 Use Case
Innovating with Exoskeleton Orthotics for Spinal Cord Injury
Discover how a team from Delft University of Technology 3D prints an exoskeleton with Forward AM's filaments.



READ MORE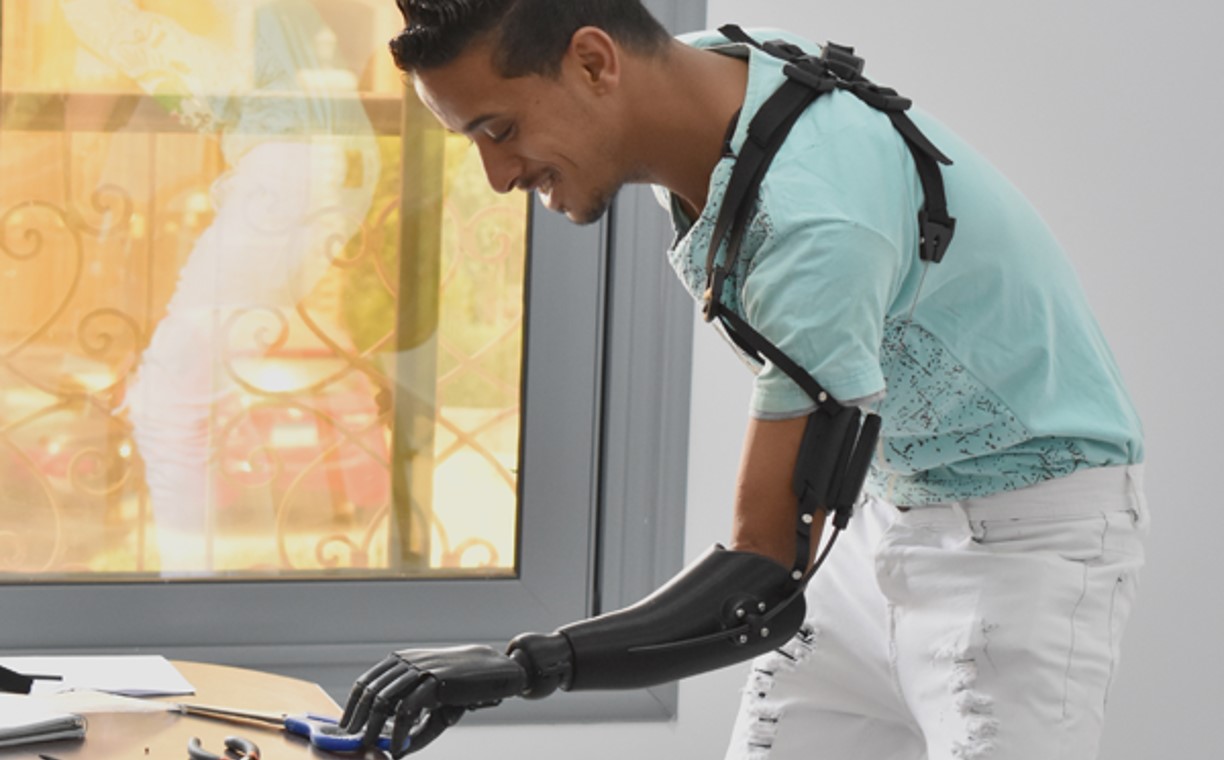 Use Case
How Additive Manufacturing Lends a Helping Hand
Read about how the Victoria Hand Project makes highly functional prosthetic devices possible for developing countries - 3D printed on-site and on-demand with Forward AM's filament Ultrafuse® PLA, and with the help of a dedicated network of clinicians.
READ MORE
Download our 2023 Orthotics & Prosthetics Brochure
Forward AM Materials
3D Printing Materials Recommendations for O&P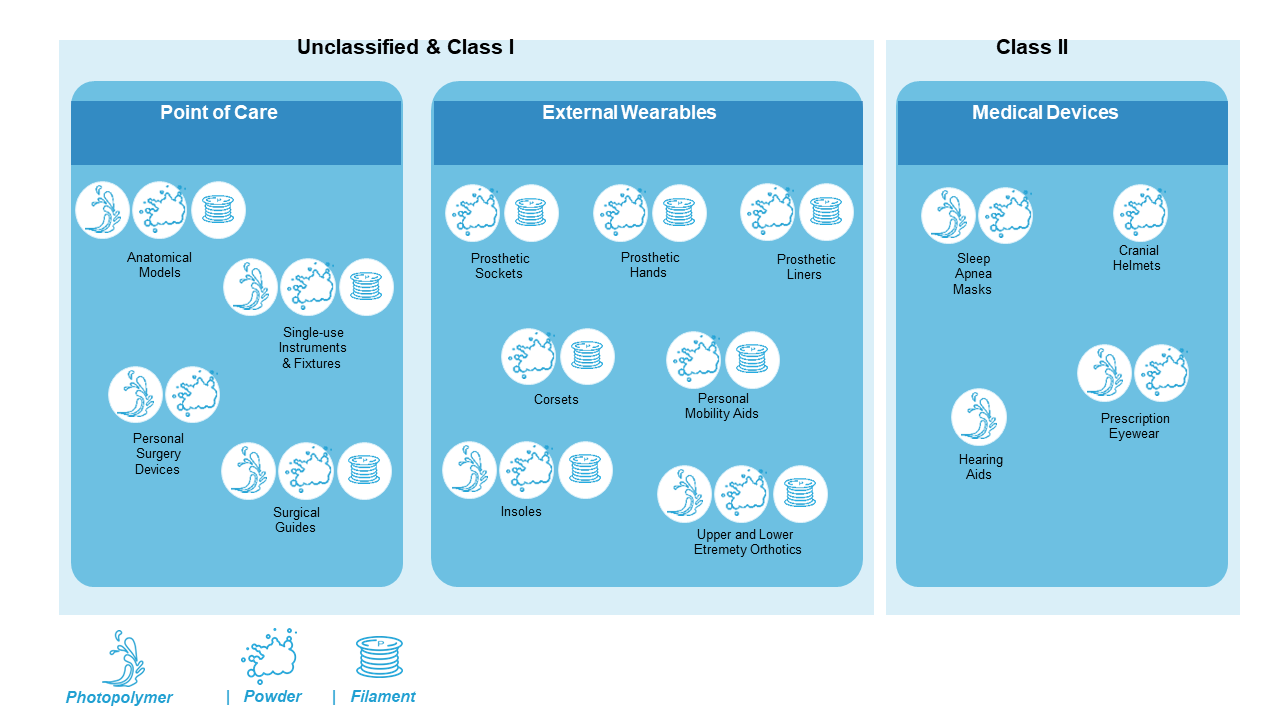 Use Cases
Real-Life Appplications
Discover real life projects and find out more about Additive Manufacturing for the O&P industry in our use cases.
Knowledge Hub
Webinars &Whitepapers
Study
With Additive Manufacturing, dental models can now be manufactured at high speed and reasonably low cost with unprecedented level of accuracy. In this study, the printing accuracy of our resin Ultracur3D® DM 2505 on the 3D dental printer Organical® 3D Print X1S from Organical CAD/CAM is being examined.
LEARN MORE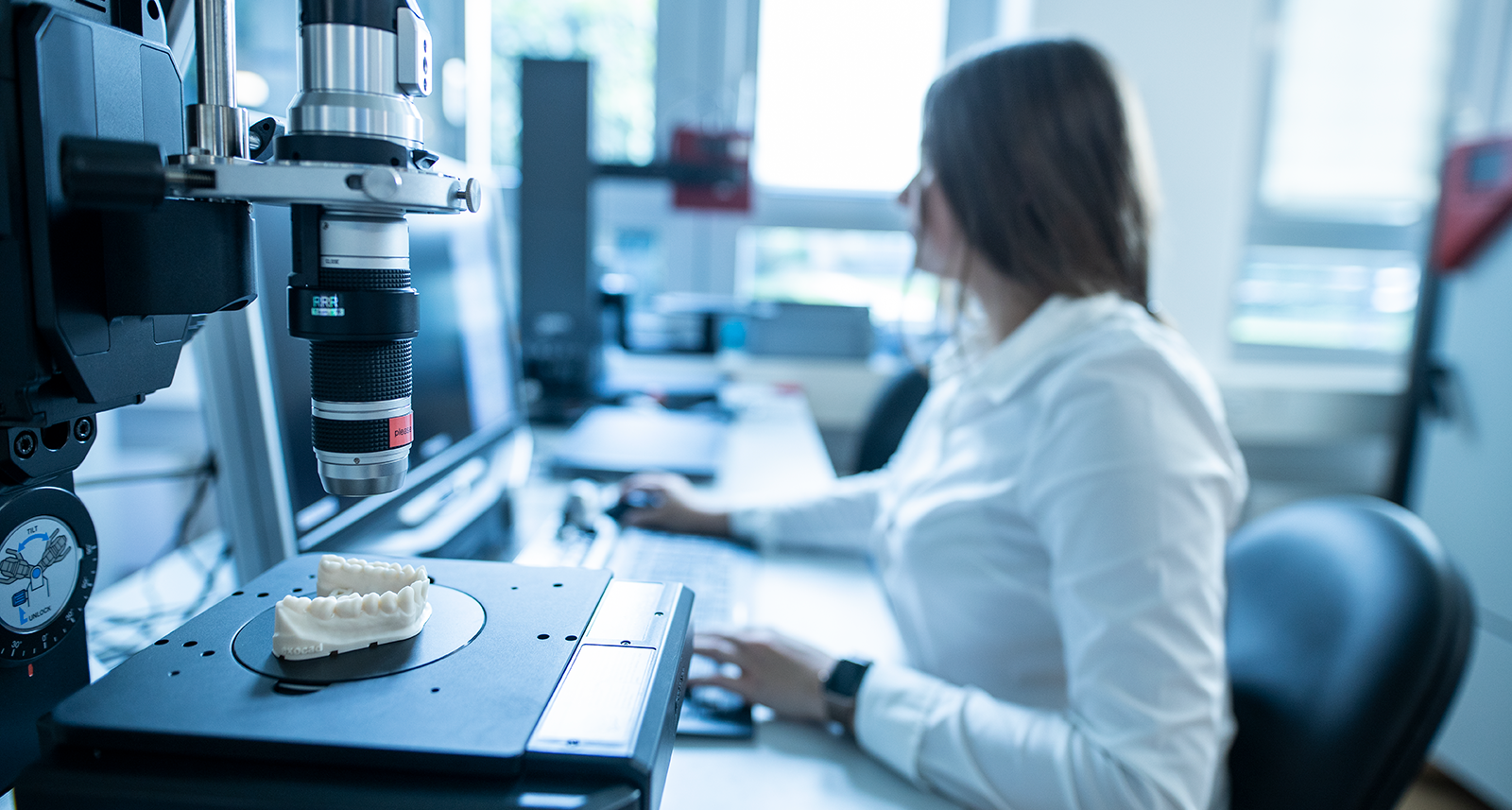 WHITE PAPER
Navigating 3D Printing for the Healthcare Industry
Read our whitepaper to discover more about certifications and regulatory considerations for healthcare applications, 3D printing design workflow for the healthcare industry, material selection for additive manufacturing healthcare projects and real-life use cases.
DOWNLOAD WHITEPAPER
WEBINAR
In this webinar we're hosting together with the medtech company Spentys, we will provide a practical framework that helps you choosing the ideal material for different orthopedic applications.
WATCH VIDEO
Services
Forward AM Solutions
With our expertise in Additive Manufacturing and chemical technologies, we offer orthopedists a bespoke solution through all steps along the whole 3D printing process – from simulation and design to printing and post-processing.
Our experts are here to unlock the full potential of Additive Manufacturing for a vast array of medical devices.